Bob Johnson Subaru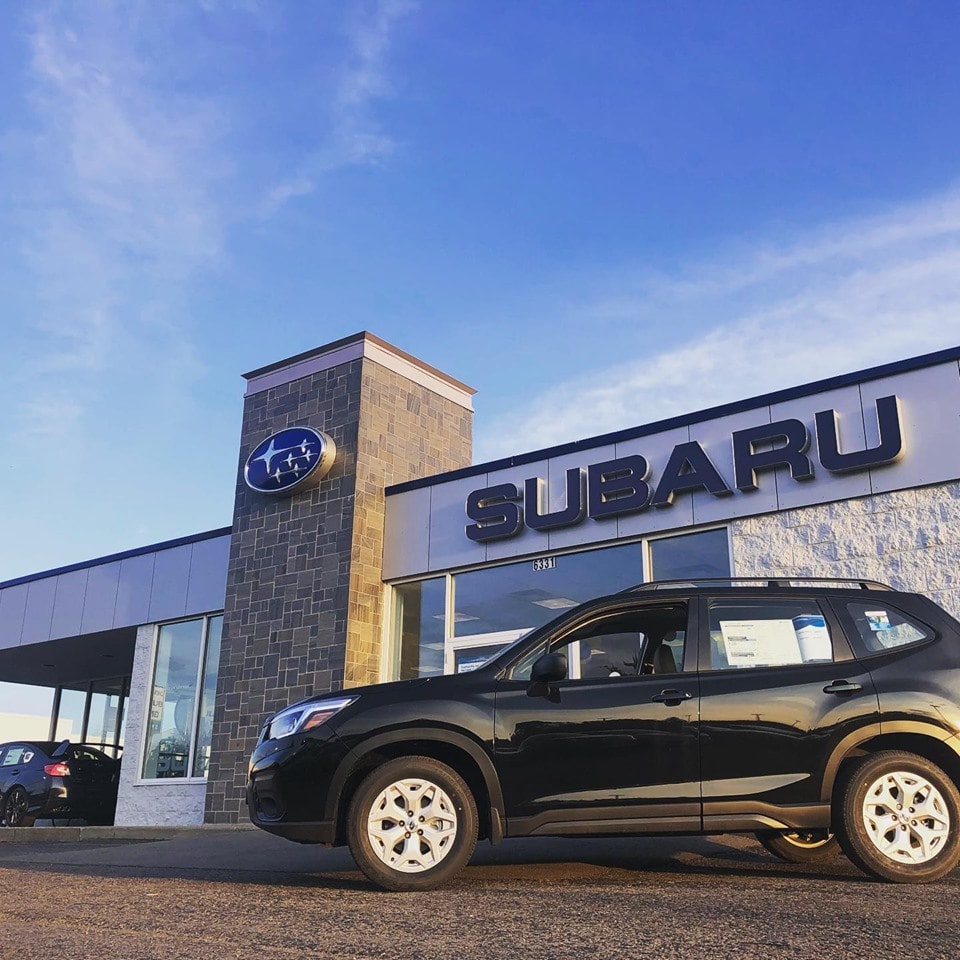 Committed to Serving Drivers from Brockport, Batavia, Spencerport and Hilton, NY
Bob Johnson Subaru is more than just new and used sales, parts, and service. Our team, housed in Brockport, NY is proud to serve drivers from Batavia, Spencerport, Hilton, NY and beyond. Our team strives to simplify every aspect of buying, owning, and servicing a Subaru model so that your automotive investment is one that you're every bit as proud to own as we are to sell.
Bob Johnson Subaru
We're About More Than New Subaru Models
It's true that we have a variety of new and used Subaru Crosstrek, Forester, Impreza, Outback, and WRX STI. We also provide you with customer service when you bring your vehicle in for repairs and maintenance, additionally by offering help with financing.
We are a full-service dealership that assists you with every step of the ownership process. Our team at Bob Johnson Subaru knows that you have a lot going on, and we're here to help lessen the burden.
Visit Us at Bob Johnson Subaru Today
See for Yourself How We Can Serve You
Our dealership in Brockport, NY is prepared to help you with every aspect of the ownership process, from browsing new and used Subaru models, finding quality care near Batavia, Spencerport and Hilton, NY and whatever unexpected events that may arise in the future.
We know what it takes to give our customers the best care possible, so be sure to visit us to find out for yourself what we can offer to you. Select a new Subaru Crosstrek, Forester, Impreza, Outback, and WRX STI. Finding a Subaru dealership near you has never been so simple with our ideal location in Brockport, NY.
Purchase Your Dream Vehicle Today
Call & Submit
If you are looking to get in touch to find more information, purchase a new or used vehicle, and understand the purchasing process, you call or submit a contact form today. One of our team members at Bob Johnson Subaru will be excited to help you find the vehicle of your dreams, so you can get to your destination safely and enjoy the drive.